EDS Landscape Material Calculator
This landscape material calculator is to serve as an estimate of product needed. It only calculates volume by given dimensions. Many factors may affect your projects needs. For best results, please consult a E.D.S. Landscape Supply Sales Professional for further help.
Rectangular
---
Circular
---
Triangular
---
***Please note: Grass is a transplant and there will be losses. The heat, the amount of water, and overall care will determine how much grass lives. It is always best to overestimate the amount that you need. EDS landscape supply does not warranty grass that dies. Please make sure you inspect the grass before you purchase. If you're having your grass delivered, we are happy to text you pictures.
Grass Calculator
---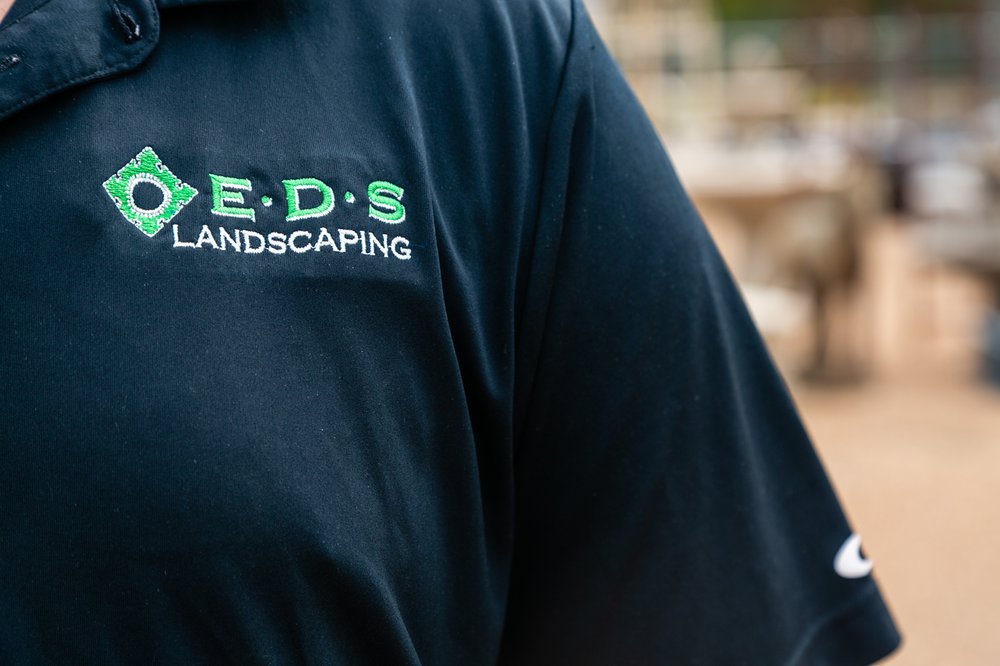 Want to Verify It Is In Stock?
Contact One Of Our Staff Now.
If you don't see what you're looking for please contact us because our inventory changes often.